This is were the miscellaneous stuff goes, things that don't 'fit' anywhere else....
Who is Malc Pearce? Hmmm - I was born & raised in Suffolk & after spells in Manchester, Cheshire & London, I've now lived in Suffolk again for 20+ years.
I was a self employed IT contractor from 1993 until 2014 when EDF offered me a permanent job at a nuclear site that was too good to say no to... & I'm still there!
The very lovely Suzy is my wife, we got married in June 2017 & the four of us (with our children James & Jess) have done lots of fun things together over many years.
Other living relations? I have one sister, & she, John & Jen (my niece) live in London. My mum moved back to Suffolk from Cornwall several years back - which is nice for her to be local again!
The common in all it's splendour. The cottage.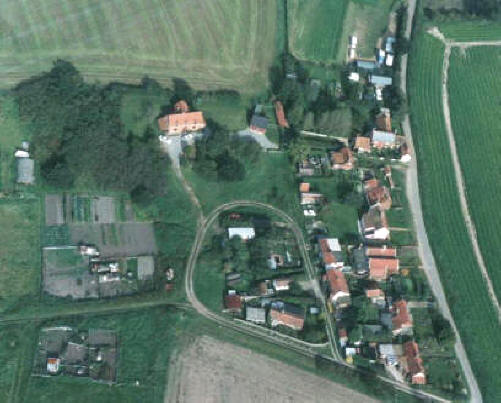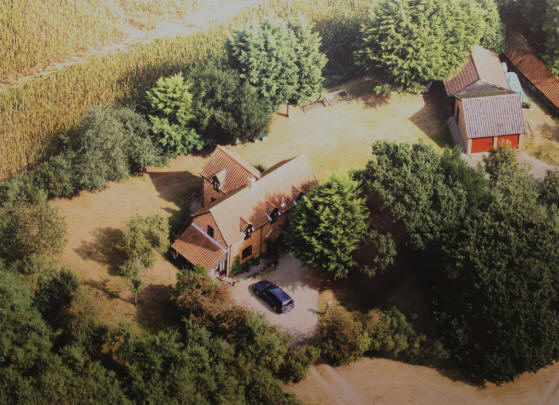 Eeeek - it's a picture of me from 2007.
This is an old picture of me... c1996... big glasses!
....and this a *VERY* old one, from about 1986! I had those glasses for way too long!

Some photos of my wife Suzy... This is her in 2015.
Suzy one evening during harvest 2013...
This was little Suzy's first time... for combine spotting I mean!